Finding itself in the midst of the Caribbean Sea and the Pacific Ocean, Honduras is a country that has a lot to offer in terms of holiday destinations for people. It is no secret that Honduras has some of the world's most beautiful beaches. It is also true, that some of the best islands are found here, and in this article, we have put together a list of the best islands of Honduras that provide a good holiday experience to tourists.
Islands of Honduras
Take a look at some of the best islands of Honduras that are an integral part of this beautiful Central American country.
Here are the five best islands of Honduras to explore:
1. Roatan: Islands of Honduras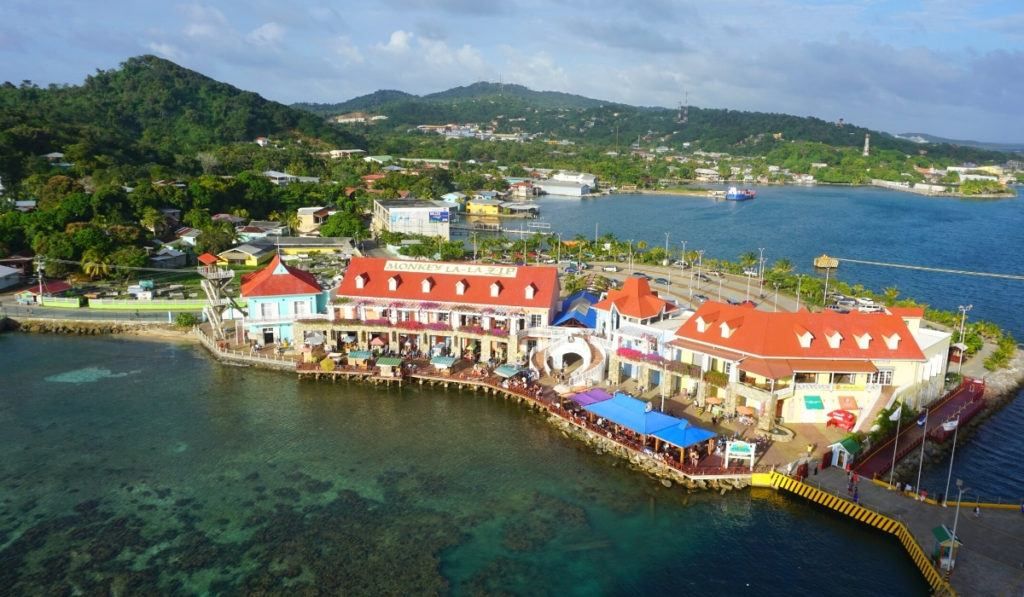 Perhaps the most developed of the chain of islands of Honduras, this island is one of the biggest islands in Honduras that serves as a favorite holiday destination for most tourists across the world.
It is a popular stop for cruise ships, and it is located next to the second-largest coral reef on the planet.
Tourists are not short of things to do while on the Roatan island in Honduras.
Among some of the things to do here include diving, snorkeling, hiking, and kayaking.
If you have any interest in knowing the local Garifuna culture, Roatan Island in Honduras is the place to be.
Guided tours would often allow you to visit Garifuna villages and speak with local residents if you so desire.
2. Isla El Tigre: Islands of Honduras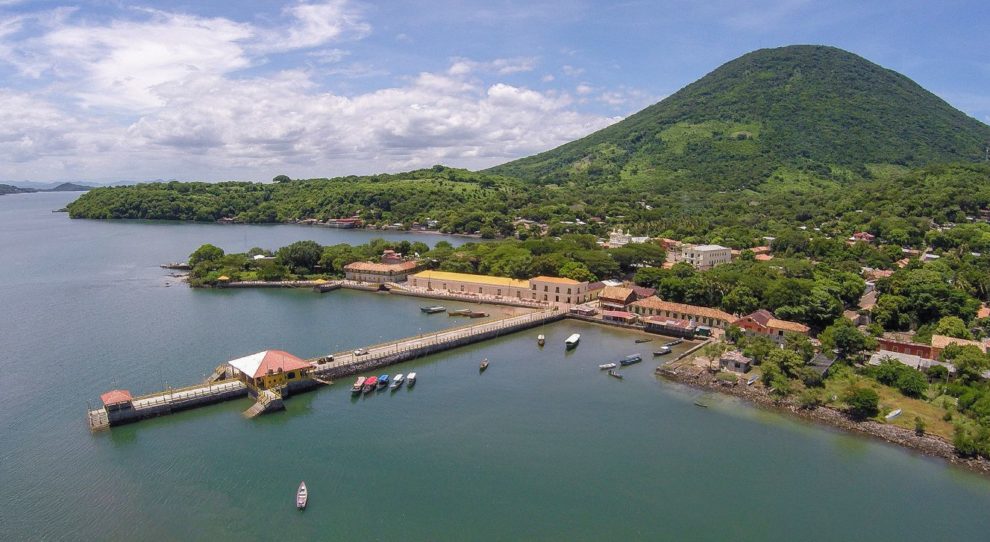 Isla El Tigre is another island in Honduras that gives holidaymakers good experiences of a lifetime and makes their travel worthwhile.
In dramatic fashion in the middle of the water, this island forms a conical peak that makes for a good viewing experience.
Along with its epic beaches, Isla El Tigre is home to a single town called Ampala which was once a significant port. On the Isla El Tigre island in Honduras, are historic wooden homes and a recently restored church of Parque Central.
This place, unique in its own way, is one of the best islands of Honduras worth exploring.
3. Cayos Cochinos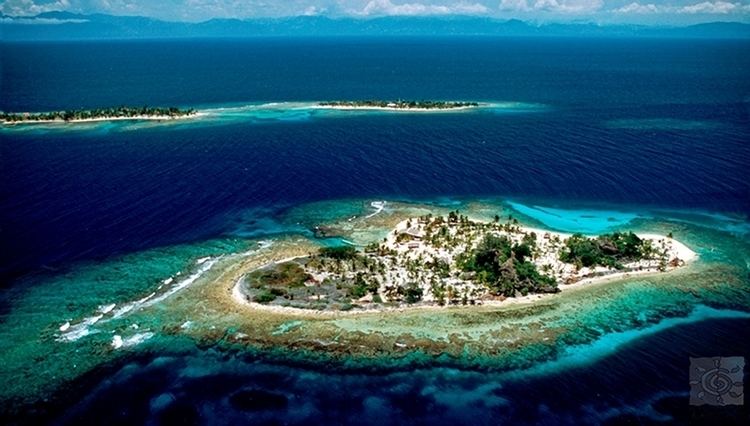 Cayos Cochinos, made up of two islands and an additional 13 cayes, located north of Honduras, is a wonderful place to be as it provides you matchless beauty of nature that will make you experience a good one here.
If you are interested in outdoor adventure, sightseeing and natural beauty, Cayos Cochinos island in Honduras is the place to be as it offers you just that and nothing else.
With a firm ban on commercial fishing on the island, diving and snorkeling are popular pastimes as the coral reefs are spectacular for this purpose.
4. Guanaja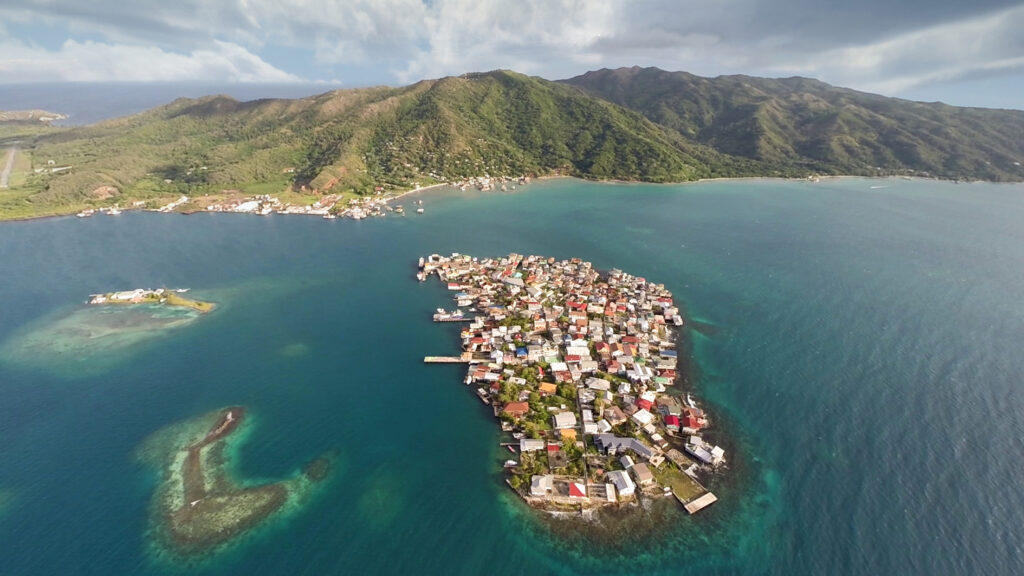 Guanaja is a very unique island in Honduras. However, many people are surprised to find that the island is largely covered in pine forests, and very little of the land is developed as compared to the other islands of Honduras.
There are no big cities on Guanaja island. The largest settlement on the Guanaja is known as Guanaja Town or Bonacca.
Most visitors come here for the spectacular diving, which is created thanks to developed coral reefs and shipwrecks that create even more underwater interest.
5. Utila
Also among the best islands of Honduras captured in our list is Utila island, the smallest of the Bay Islands is Utila.
This spectacular island is a known world-class diving destination with many diving schools on the island. The biggest underwater attractions on Utila island include incredible biodiversity in the coral reefs and the abundance of young whale sharks just off the coast.
In Utila Town are a handful of shops and restaurants which you can visit and you can also walk to the two major beaches on the island.
This has been stepcountry.com bringing you the best islands of Honduras that are worth exploring.