National parks across the world are very popular and they have become major tourist attractions and vacation spots for many people around the world. In our series where we show you famous national parks in various countries across the world, we take you to Australia where we will look at the five most beautiful national parks in Australia.
As is typical of Stepcountry.com, we always strive to bring you the best places around the world you should be looking forward to spending your holidays.
In any vacation spots that is will be worth your while, we would definitely admonish you to try these national parks in Australia that will blow your mind.
Many national parks abound in Australia and our list herein is not a list that captures all of them but we just want to point out the very best where you should be spending your precious time.
National Parks In Australia
1. Lane Cove National Park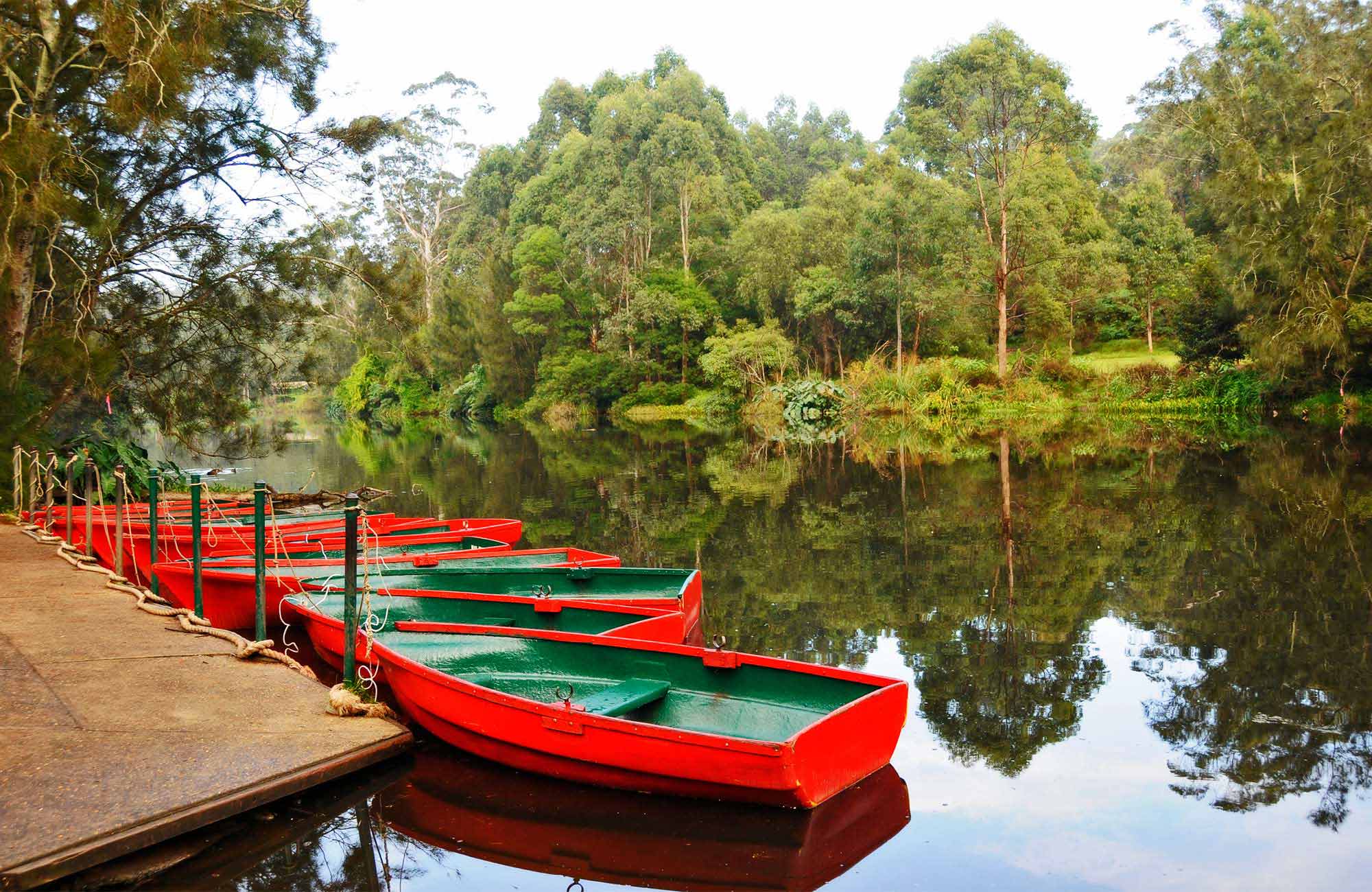 Located within metropolitan Sydney, in New South Wales, Australia, Lane Cove National Park is one of the most beautiful national parks in Australia.
Lane Cove National Park was established in 1938 and it is under the management of NSW National Parks and Wildlife Service.
A holiday on the Lane Cove National Park in Australia will definitely give you an experience of a lifetime.
The park consists of land near the banks of the Lane Cove River, which flows generally south-east into Sydney Harbour.
2. Kamay Botany Bay National Park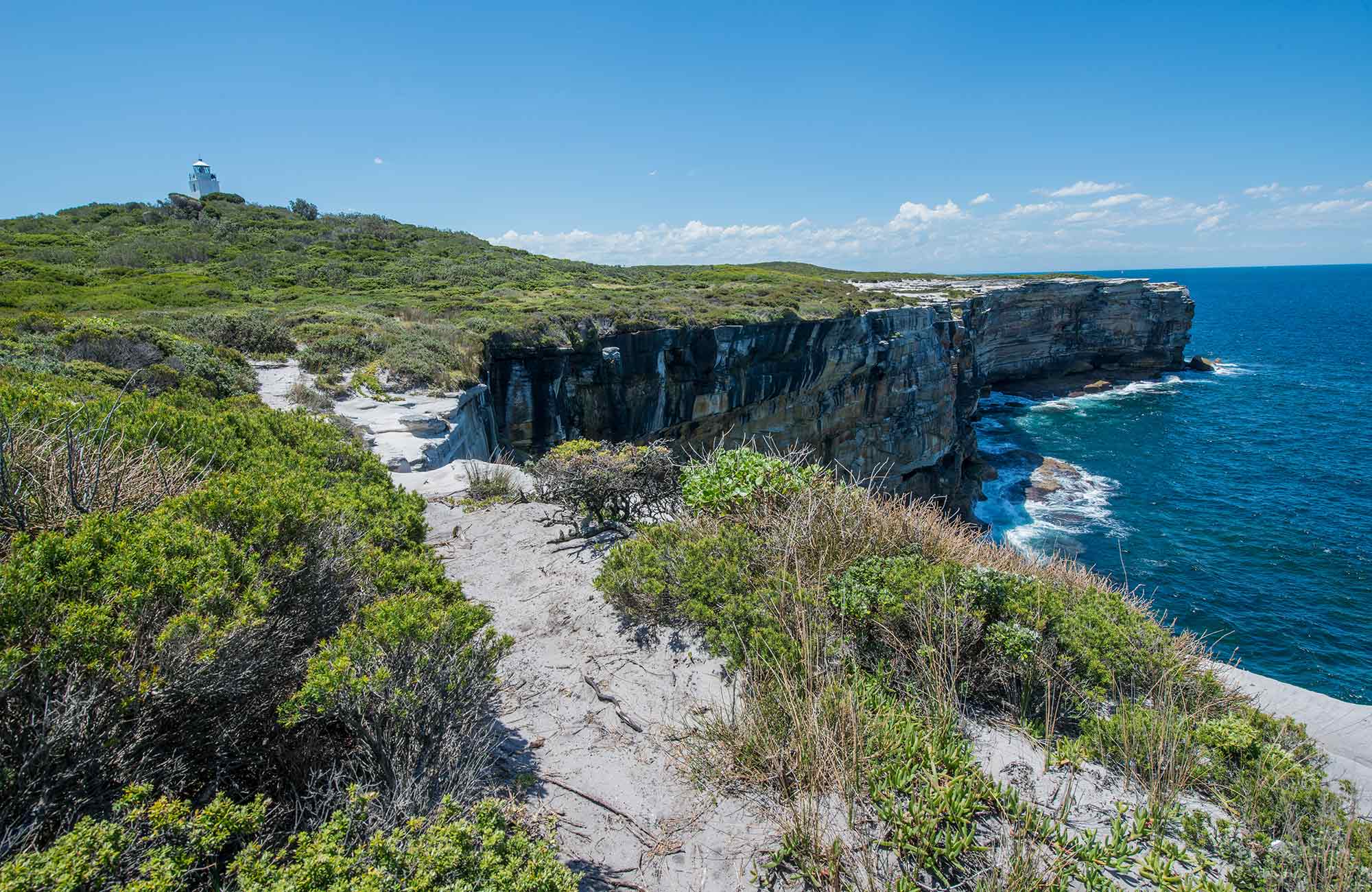 Also located within the Sydney metropolitan region of New South Wales, in eastern Australia, Kamay Botany Bay National Park is a place to visit.
The Kamay Botany Bay National Park is recognised for its outstanding cultural and historic heritage values. It was the place where botanist Sir Joseph Banks and naturalist Dr Daniel Solander collected plant specimens in 1770 as part of the first landing of the Endeavour in Australia.
3. Tower Hill State Game Reserve: National Parks in Australia
Tower Hill Wildlife Reserve, one of the best national parks in Australia, is a protected area located in the Australian state of Victoria.
The Tower Hill State Game Reserve, formerly Tower Hill State Game Reserve, encompasses the extinct Tower Hill volcano and wetland and is 614 hectares in area.
4. Murray River National Park
This is another beautiful national park in Australia.
As one of the iconic national parks in Australia, this park is known for its sweeping stretches of water, tranquil wetlands, imposing cliffs and abundant wildlife. This makes Murray River National Park the perfect place to walk, kayak, birdwatch, and camp.
This area is the traditional home to the Erwirung people, a relatively small Aboriginal group that lived on the fertile plains of the Murray. Cultural sites exist in the park in the form of graves, middens and canoe trees.
5. Binna Burra Lodge
Positioned 800 metres above sea level amidst the sub-tropical rainforest of Lamington National Park in the Gold Coast Hinterland, Binna Burra is centre stage to some of Australia's most spectacular natural features.
The unique isolation provides the perfect escape from the stresses of everyday life and a chance to get back to basics, interact with nature and experience freedom and a sense of peace that few places can offer.
Binna Burra Lodge offers a range of accommodation styles and experiences to suit.